B2B and B2C are increasingly-growing sales channels (or better, purchase ones): B2C commerce has greatly developed in the past years, also in Italy, either thanks to players which only sell via e-commerce (primarily Amazon, Zalando or Yoox), or companies which have decided to flank their digital channel with their physical one (brick&mortar). Consumers can shop online and collect goods at the store or reorder online what they cannot find in the shop (for example, in retail fashion, OVS.it; in MMR, cosicomodo.it, from the Selex Group) by means of what is called "click&collect".
B2B commerce has existed, in the form of EDI in the MMR (Mass Market Retailers) from the 80's on, but in the past years it has bloomed again, also pushed by B2C dynamics.
Let us now analyse three things a B2B can "borrow" from B2C:
Demand generation: Those who sell via B2B know their customers much better than B2C and can therefore build a focused offer, since they know every customer's specific consumptions, their price-sensitivity or potential competitors. B2B tools are often integrated with direct marketing systems which allow focused actions on customers and new demand generation. From our experience, for example, we offer the possibility of launching campaigns and sending vouchers that provide customers with specific discounts.
B2B is structured to manage customised assortments per customer. Besides, a B2B integrated with a VMI

service

(Vendor Managed Inventory) for retailer customers can take into account sellout and stock, as well as propose focused reordering for the specific exigencies of every single point of sale, knowing product rotation, promotion logics and so on.…
Rich, immersive and completely customised experience per customer, be it via smartphone, tablet or desktop, or tools featuring barcode readers integrated with store systems to enable quick reordering in front of the shelves. Users can select delivery place and date and automatically model assortments, packaging and product batch variations, as well as price conditions for that customer in that particular purchase context.
Opportunity of using analysis tools to observe purchase behaviour: integration with analysis tools in the sales funnel, abandoned trolleys, interaction heatmap to study usability, improve shopping experience and make it increasingly "frictionless".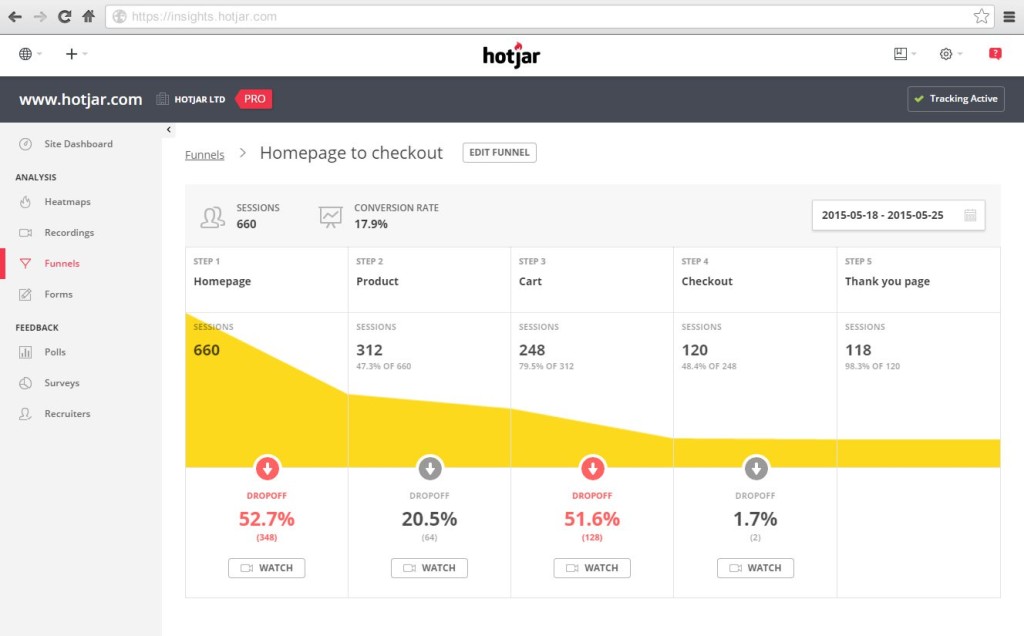 In our experience, B2B commerce goes beyond: it creates a direct channel in which customers can find all the information that concerns them, payment status, purchases and order fulfilment.
There are aspects that underline differences between B2B and B2C such as use opportunity, volumes, specialization in purchaser's acquisition, supply modality, delivery and payment. Therefore B2B commerce is nowadays a tool that cannot be transformed into commodity, which is the case of B2C platforms instead.